A digital health and wholistic wellness platform designed to build a healthier, happier you- mind, body, and spirit.
Wellness is within your reach
Get the personalized human support, education, tools, and resources to become the CEO of your own health.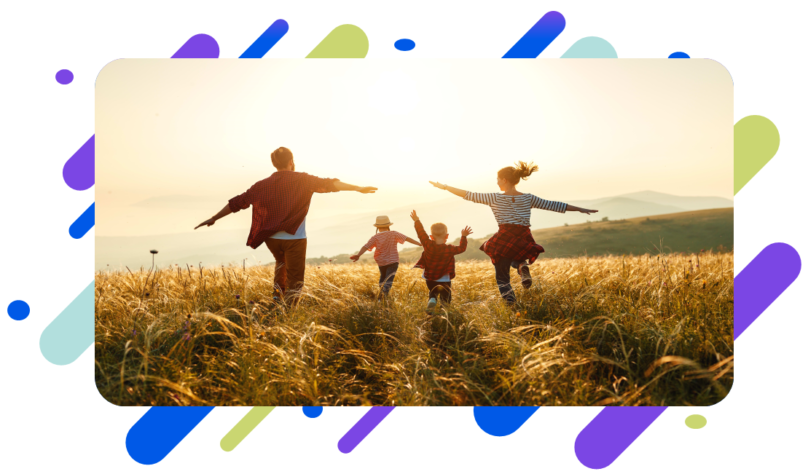 Wholistic healthcare designed for
all
of you.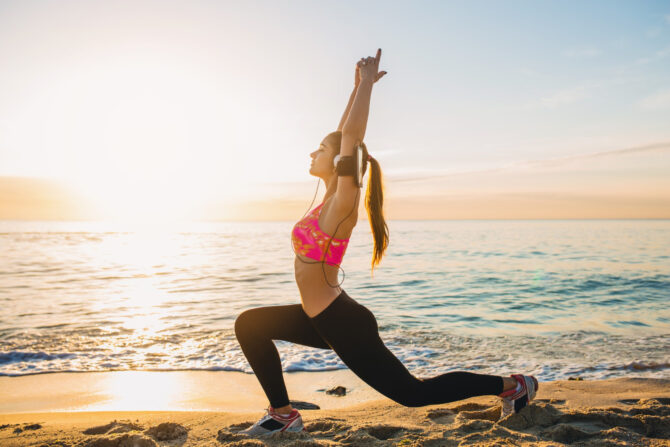 Ziva is creating a conscious global wellness movement giving people opportunity and tools to take care of their personal health journey to create a healthier life across all dimensions.
Zivans are people who are part of our conscious global wellness movement. They are individuals who tap their mental and physical energy to optimize their lifestyle for a healthier self, healthier community, and healthier world.
Our 4 Pillars of Wholistic Health